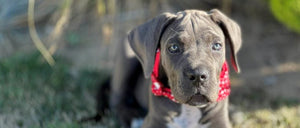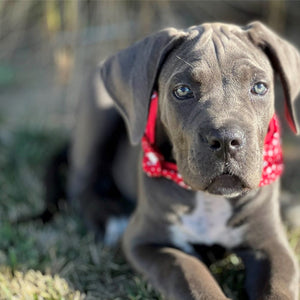 earth-friendly
pet products
CREATED FOR DOGS WITH LOVE BY HUMANS
All you need when it's time for a walk
Sign up and save!
Receive 15% when you first sign up and stay informed about our latest promotions, products launches, and upcoming events.
the impact
A BETTER WORLD
An integral part of our business model is to help reduce our furry friends carbon paw print by creating quality sustainable pet products.
In our efforts to restore our planet, we have set a goal of planting ONE MILLION trees, for this, we have partnered with One Tree Planted to plant a tree for every Lix Pets sales.
LEARN MORE